Welcome!
The Animal Clinic of Encino was established in the San Fernando Valley, operating as a small animal general practice with a specialty in soft tissue and orthopedic surgery. The practice moved to its current location in 1997, conveniently located near the 101 and 405 freeways in Los Angeles. Dr. Tina Chang took over in 2001, continuing operation as a small animal general practice with the primary goal of providing high quality medicine with optimal compassion toward the patient and the pet owner.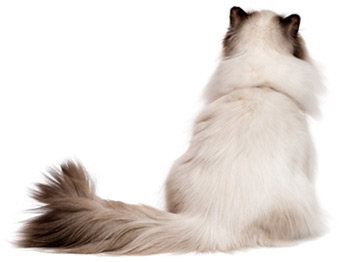 "When I brought my hard-to-handle cat in for his check-up, the folks at The Animal Clinic of Encino were so gentle and understanding of his behavior. We will definitely return with our other pets and highly recommend the vets and staff to anyone who needs that special, caring touch."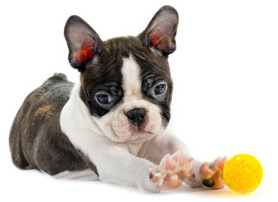 "Dr. Chang takes whatever time is necessary to answer my questions, and she always is looking out for what is best for my dog and cats (all of whom adore her)."
COVID-19 Social Tools
Help share trustworthy information about COVID-19. Download and share these social media images to help people better understand COVID-19 and its effects on pets and the veterinary profession.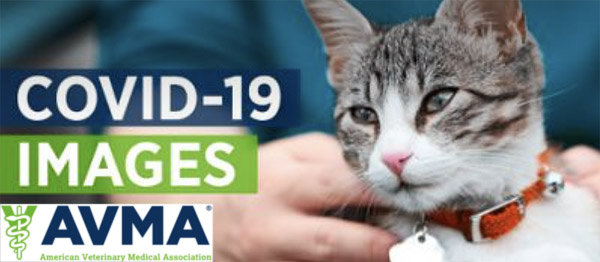 Clients of The Animal Clinic of Encino can expect: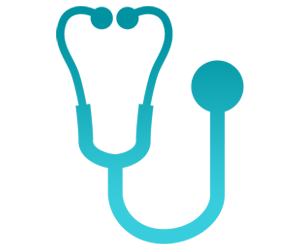 Education and open communication from the doctors and support staff to optimize your pet's quality of life in areas such as diet, vaccination, at home dental and grooming care and pain management for senior pets.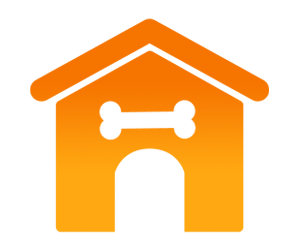 Intelligent, informative, skilled and educated technical staff with an exceptionally gentle approach, along with friendly and resourceful front office personnel.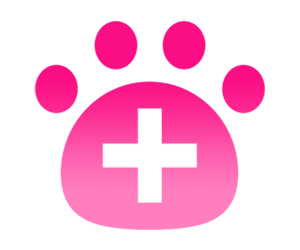 TACOE has state of the art diagnostics, digital radiography and an in-house laboratory. We provide individualized evaluations and treatment for various skin and ear diseases commonly seen in Southern California.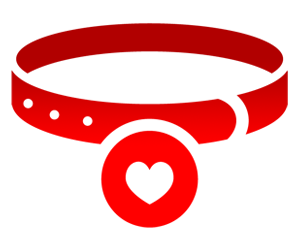 A clean, quiet, open facility to minimize the stress response of a hospital experience for the patient.